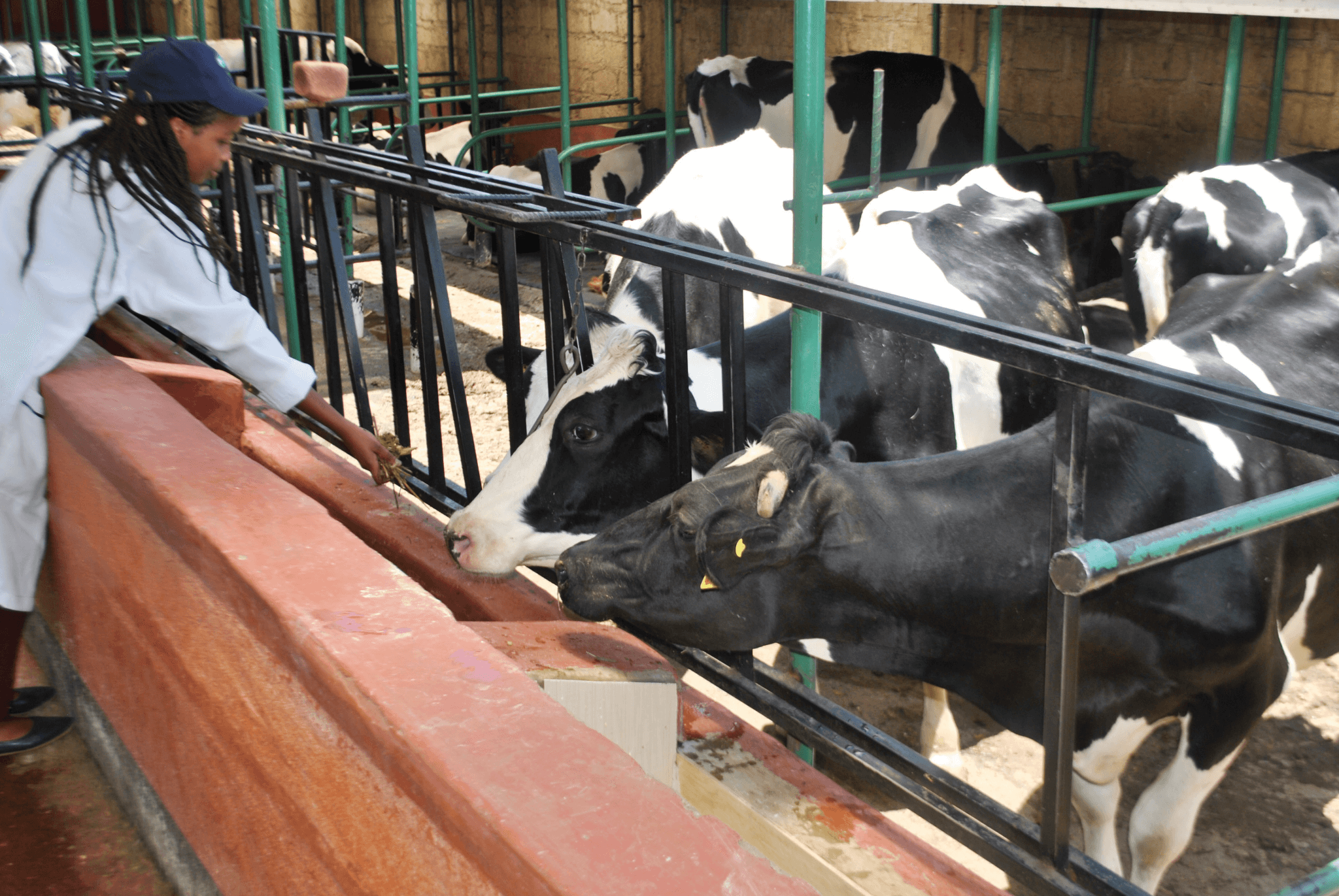 Farm
Our dairy farmers practice zero grazing method of dairy farming where cows are wholly kept and feed is brought to them. Factors of production such as feeding, disease management, and breeding and general animal husbandry practices are closely monitored under this system.
Collection
We have several cooling and collection centers spread across Githunguri  Sub-county all aimed at reducing duration between milking and commencement of chilling to preserve freshness in line with our vision 'A world class producer of dairy brands'. The quality of milk is tested for conformance by qualified milk graders to ensure quality. Quality control is a key pillar in GDFCS (Githunguri Dairy Farmers Co-operative Society) to ensure all milk collected is of good quality.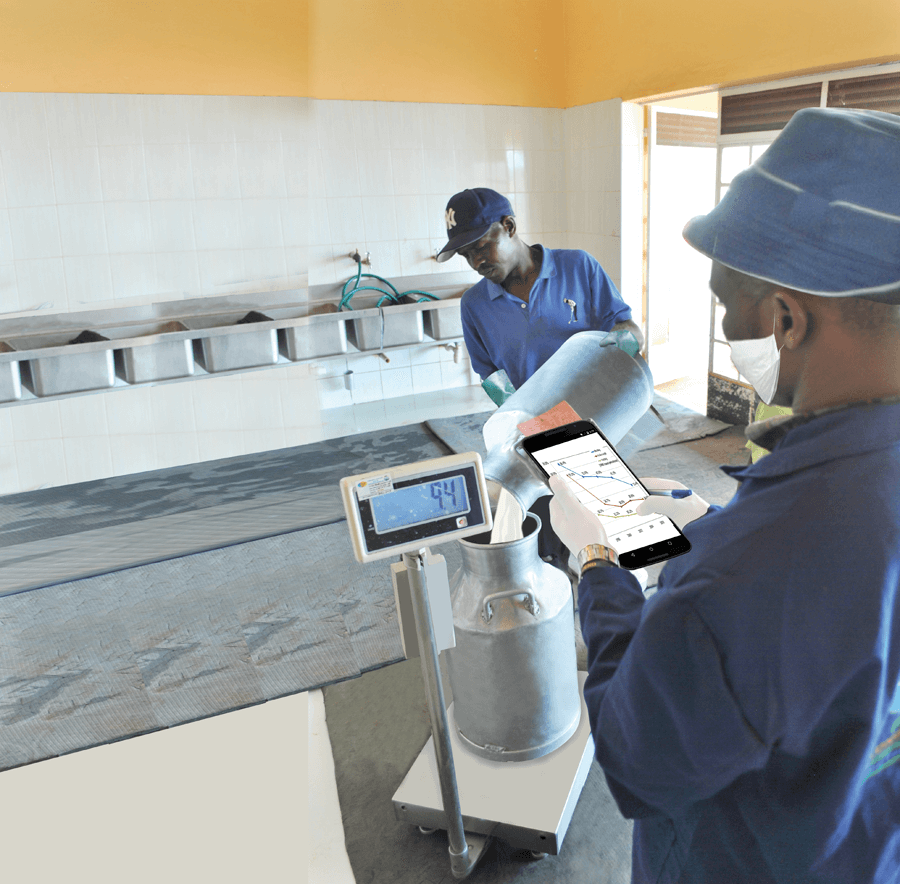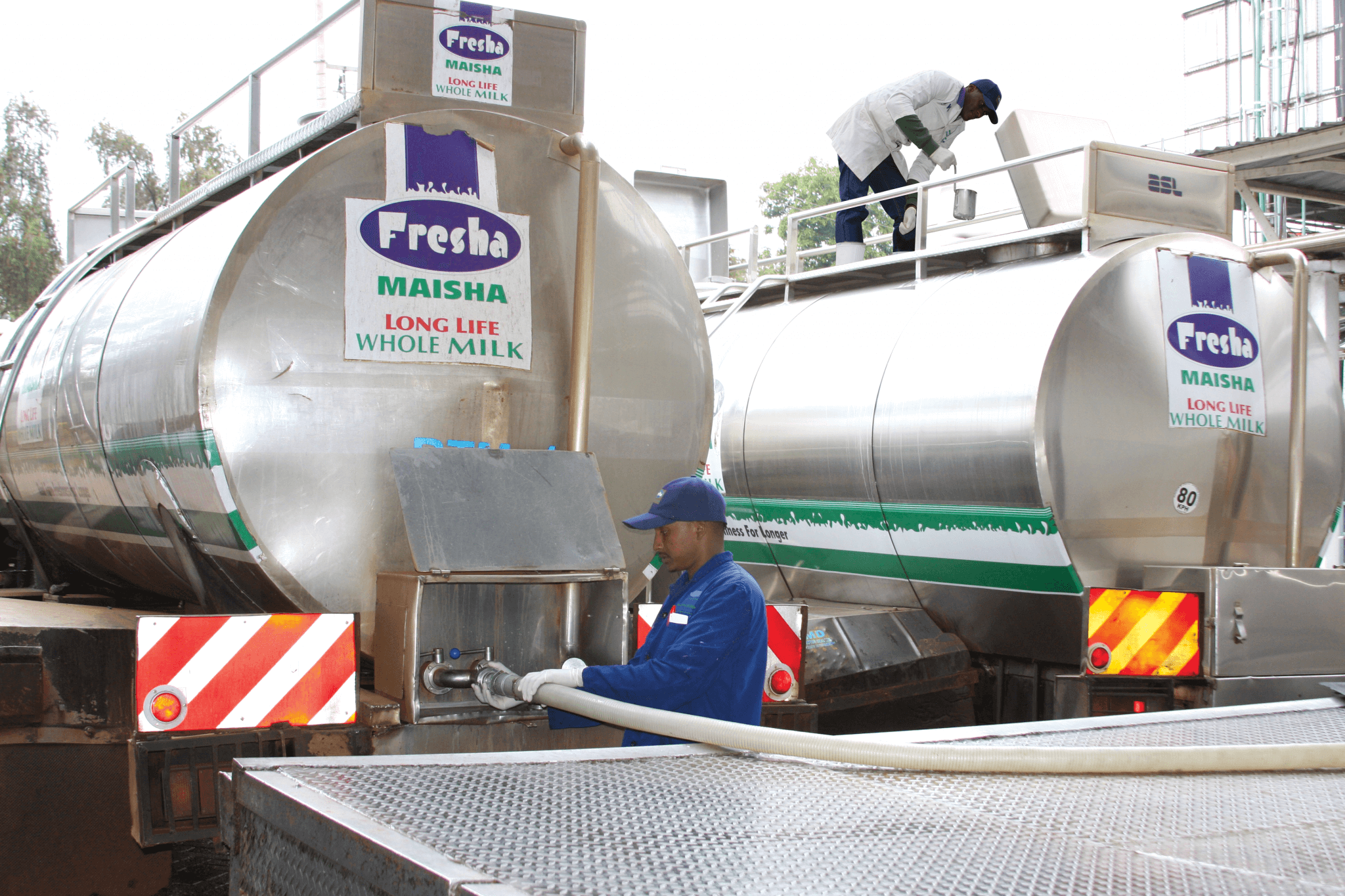 Processing

We embark on the implementation of Food Safety Management System
based on ISO 22000:2005 informed by the desire and commitment to
consistently deliver quality and safe products to our esteemed customers.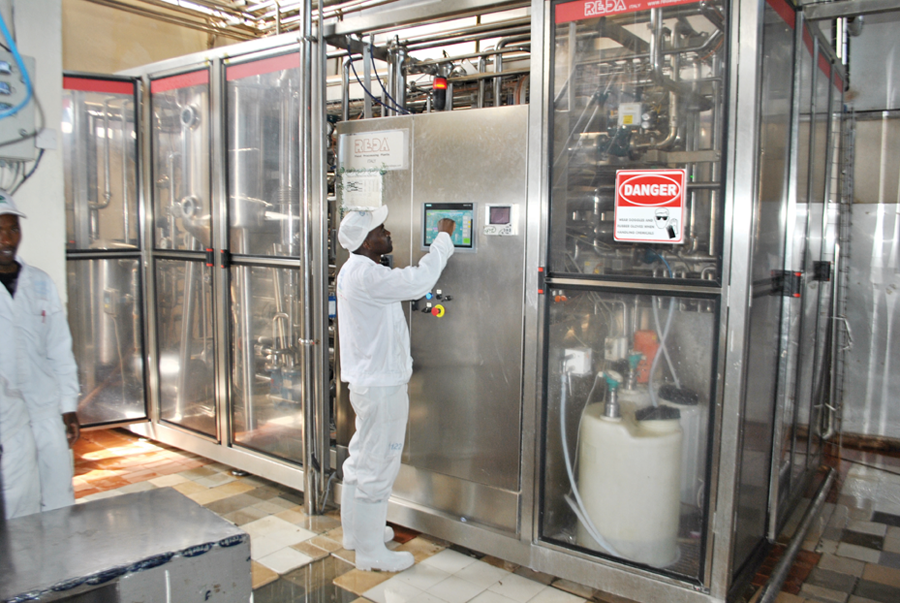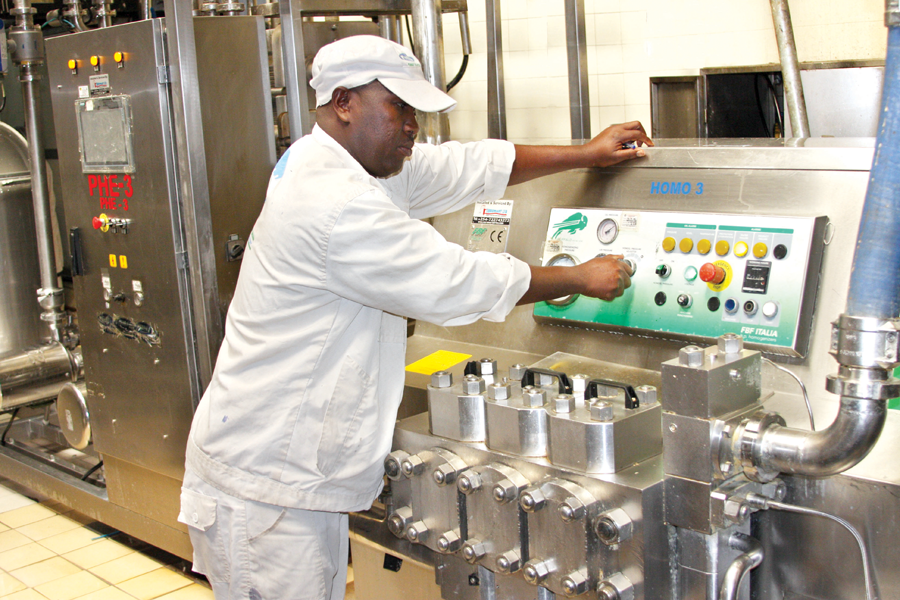 Distribution
The distribution network currently is national with sales depots located in different regions of the country. The headquarters is in Kiambu County with a commanding presence in Nairobi, with sales depots in Emali, Embu, Mwingi, Nakuru, Eldoret, Kisumu and Mombasa. Plans are underway to open more depots nationally and regionally.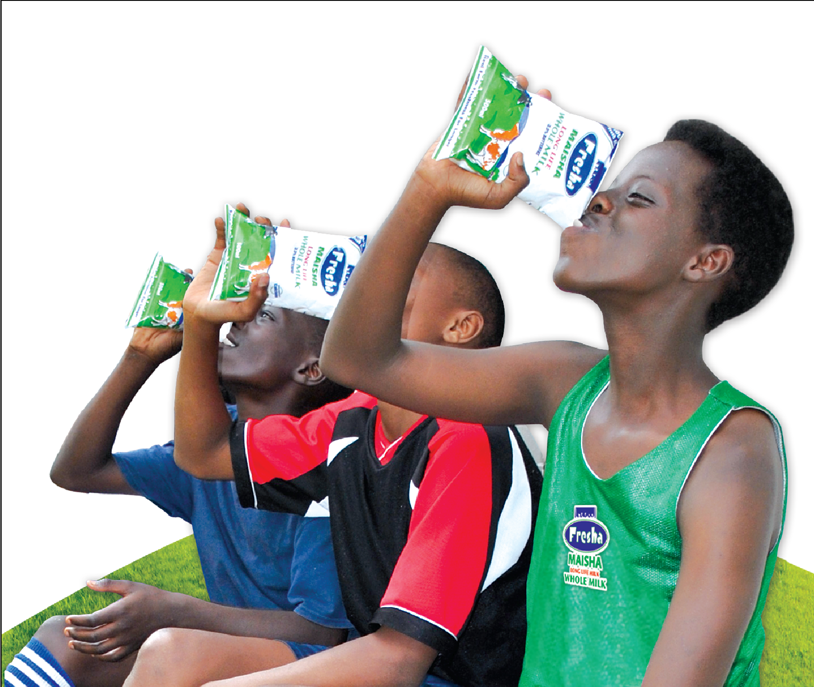 Consumption
Consumption of milk and dairy products provides health advantages. People whose food is rich in milk and dairy products lower the risk of low bone mass during their life cycle. Dairy foodstuffs deliver nutrients that are vitally important for the human body. Among these nutrients include calcium, potassium, vitamin D and proteins.