Become a distributor 
Distributorship of Fresha brands is open to all persons who are willing to abide to the terms and conditions set out by the society.
The society currently distributes its products nationally with sales depots located in different regions of the country. Sales depots are in Emali, Embu, Mwingi, Eldoret, Kisumu and Mombasa with plans to open more.
There are plans to venture to markets within the East African region. Persons willing to become distributors of Fresha can contact us through the customer service line number (020-2130885-7).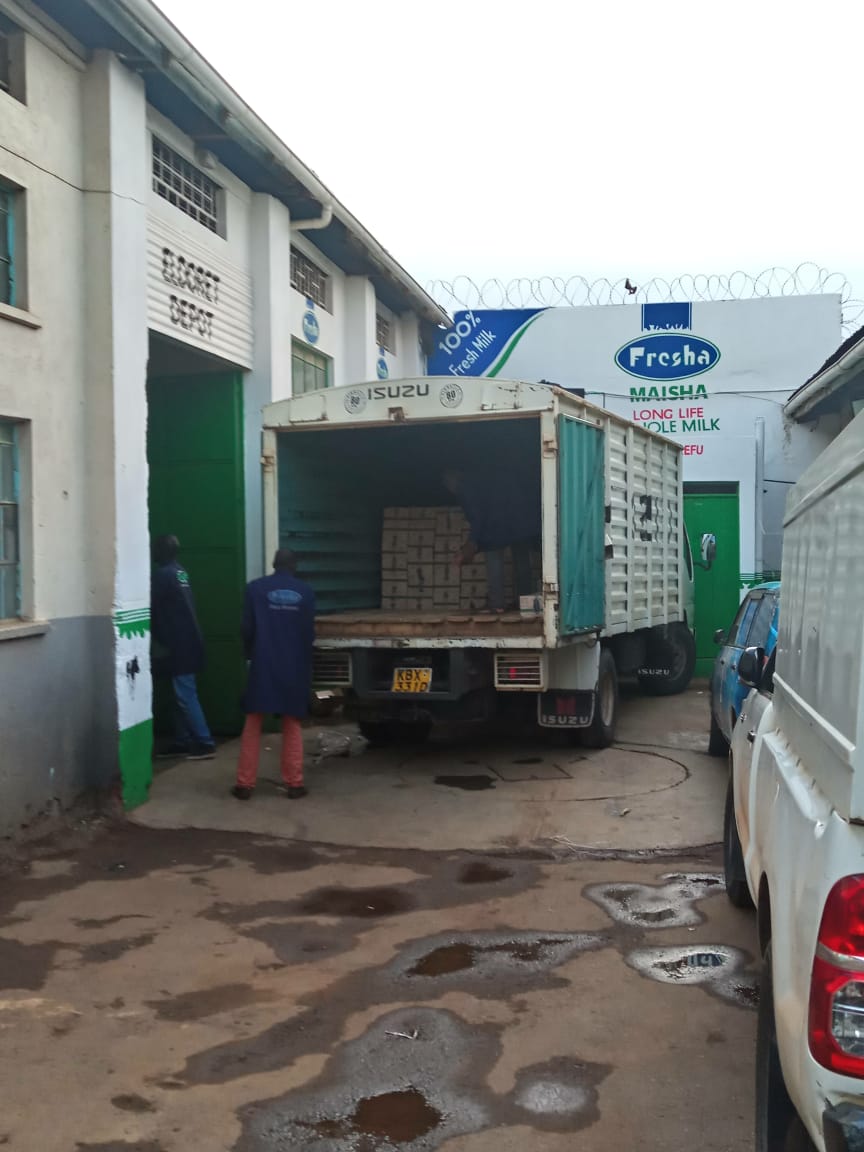 FIND US
Githunguri Dairy Farmers Co-Operative Society Ltd.
P.O Box: 3 Githunguri
Plant Tel: 020 2130885-7
Mobile: +254 705787878/ +254 706626262
E-Mail: info@fresha.co.ke